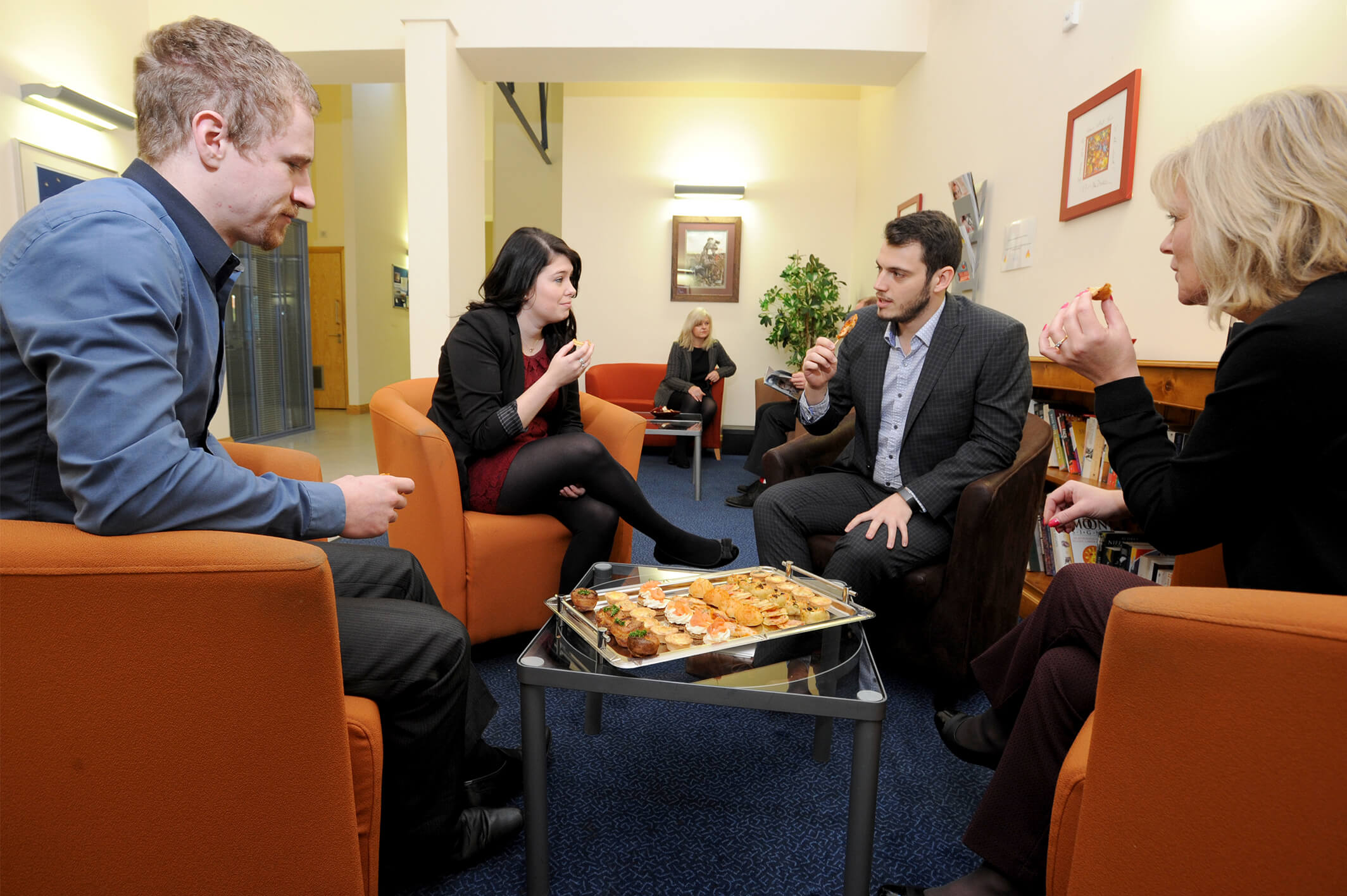 Management Solutions
Aura Business centres are unique; We believe in our services so much that our parent company have all of their teams based in our offices. What better way to ensure that we are proactive to respond to the changing needs of business demands of the business world?

You can also enjoy the added benefit of Fiducia financial services: funding business, corporate finance, estate planning and comprehensive financial planning – with our help it is possible.
Whilst we take care of the day to day our financial services team can help you plan for the future.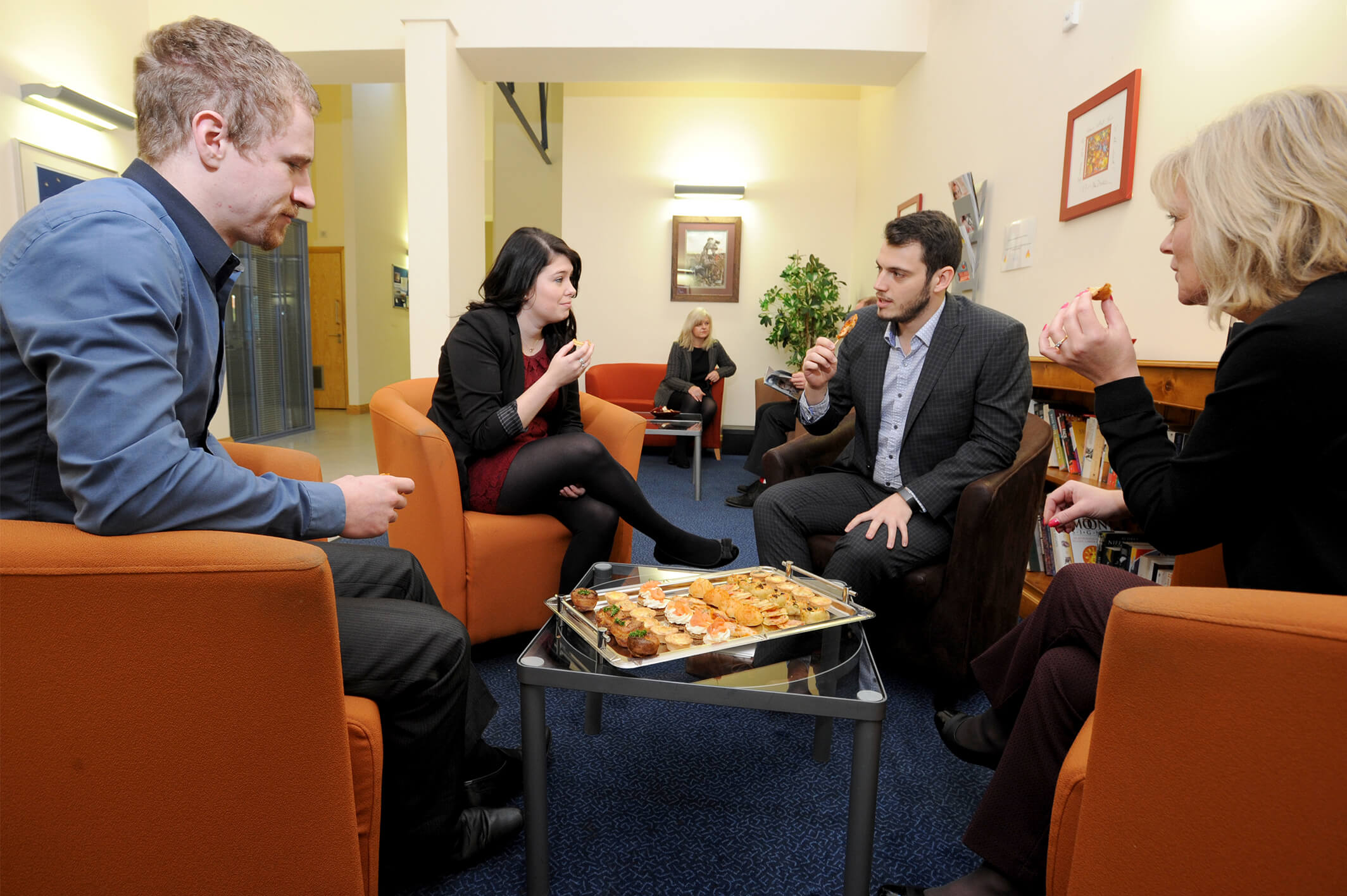 Get in Touch
We would love to hear from you - if you want to arrange a visit, ask some questions or discuss our office and meeting room solutions, please get in touch. Call us on 01636 647112 or complete the form below and we will get back to as soon as possible.